Customer Reviews
Most excellent!
As a hot tea it is very easy to drink…zero bitterness! In a smoothie? It's invisible!!! It's all good!
05/25/2022
Kimberly A.

Canada
AMAZING
So happy I randomly found this product. Have always always been a tea drinker. Using it in a healthier way - and being able to add it to my morning shake - FANTASTIC! so far it gives me energy allll day long. I'm in love. i have yet to try the tea hot - grabbed some loose leaf as well. will do that in the weekend. will def be recommending. cheers!
05/16/2022
Chanelle B.

Canada
Great so far
Got my order really fast with a cute note! Thanks to the team :)
05/05/2022
Linda S.

Canada
Absolutely Wonderful
This tea has changed my life, I've been a customer for awhile now and it's helped me tremendously with my arthritis and my energy levels. I am so glad they came out with the option to buy both cubes and chopped in bulk as I use them both for different reasons. I use the cubes for tossing into my smoothie and on the go and I use my chopped to steep as tea and add to all of my homemade soups and bone broth. Thank you for creating this product.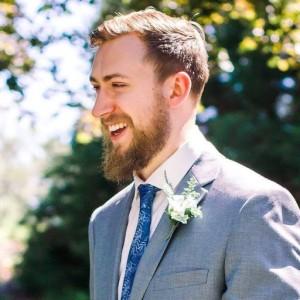 E
05/05/2022
Eric

Canada
Really cool product!
I've been drinking regular dried tea for years, so the idea of fresh frozen tea piqued my curiosity. And wow! I'm impressed. The flavour is mild and pleasant, without any of the bitterness or cooked spinach flavour you get when you steep dried green tea just a little too long. Really tasty. The infuser is a nice bonus. It's square-shaped and fit the tea cubes perfectly!
04/10/2022
Kelley L.

Canada
What's not to like
So happy that I decided to try Millennia Tea; for one, supporting local maritime businesses is important to me, but also because of the great health benefits I receive from using this superior product. I love the versatility of the frozen cubes and loose leaves. After I have a cup of tea, I add the leaves to my soup and sauces so that I get the same health benefits through multiple sources.