Customer Reviews
03/29/2021
Michael D.

United States
I'm Addicted!
Hit the MT web site 'cuz I ran out of tea and need to order more. Oh, I can leave a review? **** YEAH! I'm in love with this stuff. I've been a green tea snob for decades (alternating Gunpowder and Sencha primarly). Then I tasted MT. Ermahgerd indeed. Smitten! I drink about a liter of MT every day. When I run out and go back to the 'cooked' stuff it's such a disappointment.
Smooth Taste
What a great tasting healthy drink! The tea is smooth and tastes mild with a refreshing after taste. The tea leaves settle at the bottom of the cup within a minute and you do not need a special steeper to prepare. I really enjoyed the soft, smooth tea leaves that are easy to chew and increase the health benefits of the tea. It is easily added to smoothies and blend very well.
02/12/2021
Issa A.

Canada
The best
Wasn't expecting such tasty tea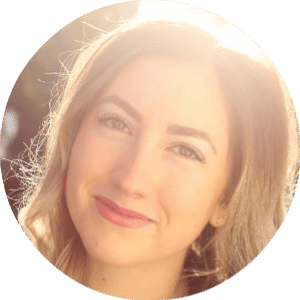 MG
02/11/2021
Michelle G.

Canada
Best Tea I've tried!
Where do I begin? Millennia tea has changed the way I view tea! I am so impressed by all three of their products - I couldn't choose which one I like the best. The cubes are such a fun way to add into your smoothies or soups (which by the way I didn't even think to do!). And the fresh tea leaves make tea drinking that much more enjoyable. Thanks Millennia for creating such an amazing product. I can't recommend you enough!
01/27/2021
Rowleen N.

Canada
Organic Tea Leaves
I love the taste of the fresh tea leaves. I also love that I can customise the strength of the tea by how many leaves I put in the cup. The tea arrived promptly and was packaged well by preserving its freshness.
12/10/2020
Christine F.

Canada
Delicious and soothing
Love this loose leaf tea, mild soothing flavor. I re-use the leave several times then chop the them up and add them to my eggs in the morning. delicious