Customer Reviews
Love love love this tea
I love this tea and from the moment I've tried it there's no looking back it's going to be a part of my morning routine forever thank you so much for making this tea and helping to start my day happy !
05/30/2022
Tracy K.

Canada
Great tea
Love it! Tastes great,and hoping for all the benefits it provides.
05/26/2022
Claire C.

Canada
Millennia Tea
Great ,as it been since I started drinking you bulk cubes in January of 2021Thank you
05/05/2022
Deanna

Canada
Yes yes yes
The pre-measured cubes are really convenient, and this takes up way less space in my freezer than the packages at the grocery store. Perfect for me!
03/29/2022
Tra M.

Canada
Versatile, healthy and everything you need
The best results! Reduced inflammation in just a few days. Usually I would toss a cube in my smoothie but lately have been popping one in a mug and pouring hot water in cause it's been cold here ! I crave this in the morning! If I don't have it my body tells me. Obsessed !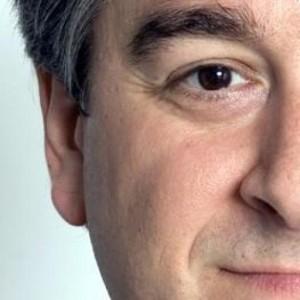 S
03/01/2022
Shawn

United States
So addicted to this tea!
RUN don't walk and get yourself some Millennia Tea. I've been drinking green tea for most of my 50+ years. Millennia is next-level ****. When I run out and have to revert to my cooked-and-dried green tea in my pantry I get very grumpy :-).