Customer Reviews
07/20/2022
Masha S.

Canada
My Favourite!
I LOVE the chopped for it's customisability: I can add as much as I like to any recipe.
05/16/2022
Chanelle B.

Canada
Great so far
Got my order really fast with a cute note! Thanks to the team :)
05/03/2022
Masha

Canada
Great discount!
LOVE my chopped tea. This is a great way to stock up!
04/10/2022
Kelley L.

Canada
What's not to like
So happy that I decided to try Millennia Tea; for one, supporting local maritime businesses is important to me, but also because of the great health benefits I receive from using this superior product. I love the versatility of the frozen cubes and loose leaves. After I have a cup of tea, I add the leaves to my soup and sauces so that I get the same health benefits through multiple sources.
04/01/2022
Judi M.

Canada
Refreshing!
I make my tea cold in a tea pitcher and leave it in the fridge. Add a few drops of stevia and you have a healthy thirst quenching drink on hand at all times. I pour the tea in glass bottles to take to work and when I'm on the go. I will always only purchase this tea.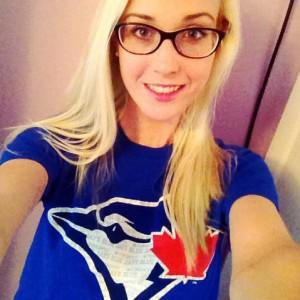 DB
02/05/2022
Delsin B.

Canada
Best green tea
We love this product. It doesn't have any harsh bitterness like low quality green tea which makes it perfect for first thing in the morning!